Your teeth are uniquely yours, like fingerprints and have about one third of their body underneath the gum line. These sound like interesting facts, the more interesting if you are getting to know for the first time.
But there are equally important things, and I dare say interesting things that your teeth can reveal by the way of signs and symptoms that they may present.
Your oral health is an important aspect of your overall health.
In the same manner, your teeth is an important aspect of your oral health, not the only aspect as it is often erroneously and perhaps unintentionally assumed, but a very significant one.
In this article, we take a look at health conditions that can be revealed by monitoring the health of your teeth.
Osteoporosis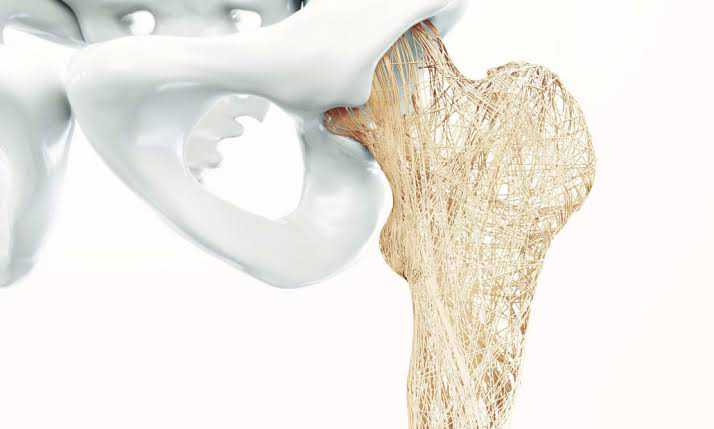 In osteoporosis, the bones are fragile and less dense. It occurs in older men and women. When a portion of the jawbone that supports the teeth (called the alveolar process) becomes less dense, there is an increase in tooth mobility and tooth loss. In some other cases, a chronic infection of the gums may occur, with the teeth becoming loose or entirely falling off.
Stress and Sleep Apnea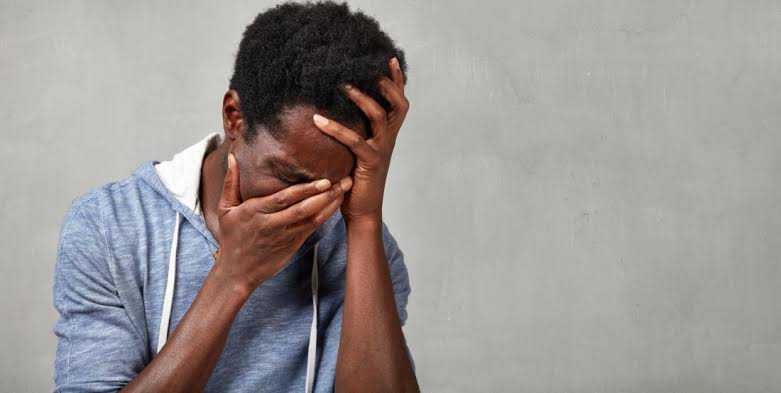 If you are human at all, you would have experienced at least one of these two! Stress, especially emotional stress has been linked to teeth grinding, also called bruxism. Studies have also shown that one in four persons with sleep apnea (a condition where breathing is briefly and repeatedly interrupted during sleep) grind their teeth at night.
Gastroesophageal Reflux Disease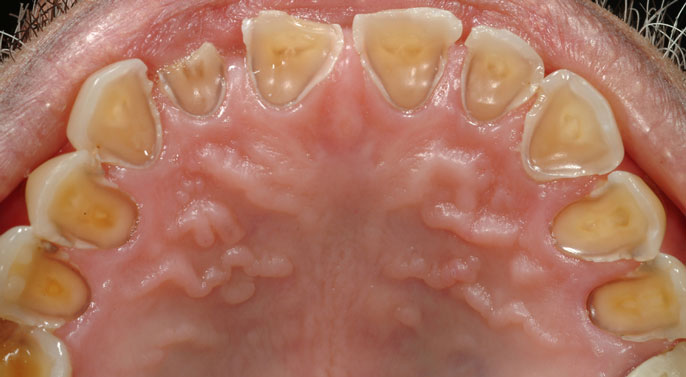 The stomach produces acids that aid food digestion. These acids are natural and sometimes, they travel up the throat into the mouth. Acid reflux disease causes these acids to be persistently present in the mouth, wearing away the outer covering of the teeth on their inside surface. This tooth erosion may then result in teeth sensitivity, yellowish discoloration of the teeth, greater risk of tooth decay or even loss of tooth.
Poor Mental Health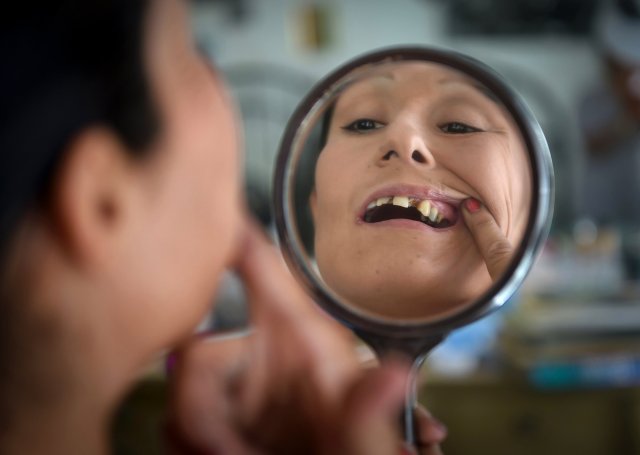 Despite the connection between mental health and dental health not being entirely direct, studies over the years have shown them to be continually linked. Poor oral health, for example in the cases of broken or crooked tooth have been shown to lower self esteem and cause social anxieties. In the same manner, poor mental health can lead to neglect of oral hygiene. Your teeth can also reveal signs and symptoms of eating disorders and common diseases like that of the kidney.
Check our article on health secrets your mouth can reveal here.
This article does not however, substitute the professional care you should receive from your healthcare provider. Should you notice any of these signs, please contact your dentist.
Are you considering booking an appointment with us? You can book a virtual appointment or even visit us at our clinic. You can also leave us a message below.