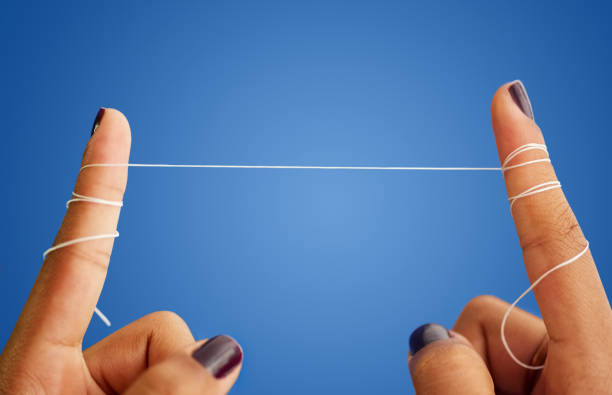 Brushing your teeth twice daily isn't enough. It has never been. You need to frequently remove debris in-between teeth, in areas very difficult for toothbrush to reach.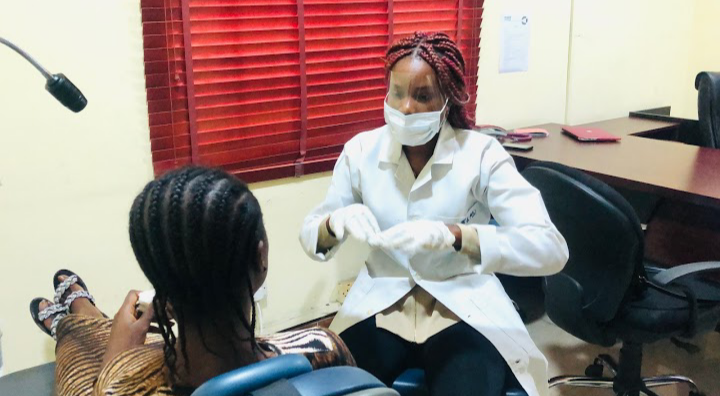 Has COVID-19 gotten the better of your dental health?
From the moment the SARS-COV-2 generally known as COVID-19 broke out, we have had to adapt in many aspects of our lives. We have had to change our personal goals, our career plans, even our health plans!